Personell Consulting
for Sales and Marketing
Consumer Goods – Retail – Services
Are you looking for a recruitment consultancy for sales and marketing?
Preferably with a focus on the mid-market?
You don't need to look any further, you found us.
The skills shortage is a major problem for many mid-sized businesses today. Professionals and managers are more in demand than ever. At the same time, the labour market has become a candidate market. Companies are now recruiting candidates rather than the other way around.
Large companies are now setting up entire departments that do nothing but contact potential candidates at all levels. However, small and medium-sized companies often do not have the staff or the budget to do this.
Our recruitment consultancy focuses on medium sized businesses and sees itself as a service provider and advisor.
Tailored to the appropriate position and hierarchy, we will support you with the appropriate search and consultancy services to successfully recruit your desired candidates.
If required, we also advise you on how to optimise your internal recruiting process (which you can also outsource to us if you wish) and on how best to present your company as an employer.


Recruitment is a matter of trust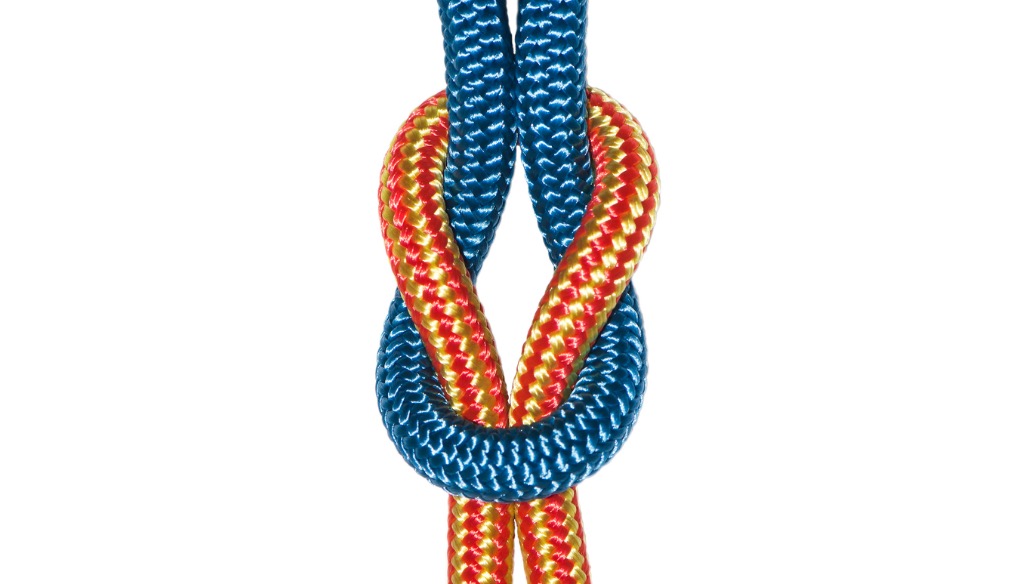 We are professionals at what we do because we not only have many years of experience in personnel consulting but also in the industries and positions we fill for our clients.
We plan each project individually and in a structured way and use the search options that are suitable for the position to be filled and agreed upon with you.
Our clients trust in our advice and work is our top priority. That is why we do not make any untenable promises. However, we assure you that for every recruitment assignment, we will search until we can successfully fill the position in your interest.

We do not claim to have a database of thousands of candidates just waiting for a call, as it is often advertised. But our many years of experience in sales/marketing and personnel consulting, as well as our contacts with potential candidates, have resulted in a thoroughly attractive network.
Our fee is not exclusively based on the candidate's annual salary. Rather, it is based on the position and hierarchy to be filled, the corresponding search options and the expected amount of work.
We want to deliver reliable services and results for our clients. That is why we always work based on a fixed fee and a binding and exclusive assignment and not on a purely performance-based basis (see personnel consultancy vs. recruitment agency).
We think outside the box and take into account the "before" and "after" of successful staffing. To this end, we offer a range of additional services for recruitment and the equally important retention of staff.
You don't always need the full service of a personnel consultancy, but sometimes you do need advice on how to do things better. If you wish, we can support you with individual services that optimise and/or complement your measures."
Our engineering company has been working with Christine Wagener for several years. As managing director, I always rely on Ms Wagener's profound knowledge. Our company benefits from her skills in personnel consulting, among other things, as she was able to fill vacant positions with us that exactly matched our requirements profile. We will continue to rely on Ms Wagener's expertise in the future.
Under the leadership of Ms Christine Wagener, we held a team-building process with field and internal sales in our company. The Intention was to break down entrenched structures and behaviours and redefine cooperation in the sales team. The open, honest and objective communication promoted by Ms Wagener was a great success. At the end of the team process, we jointly developed a set of rules recognised and signed by all team members. Another success is the sustainability of these rules in dealings with each other. It is applied and quoted again and again in daily business. Many thanks for that!